ABOUT ABB:
ABB is a technology leader in electrification and automation, enabling a more sustainable and resource-efficient future. By connecting software to its electrification, robotics, automation and motion portfolio, ABB pushes the boundaries of Technology to drive performance to new levels.
MILESTONES:
1889
Invents the three phase system for generators, transformers and motors.
1942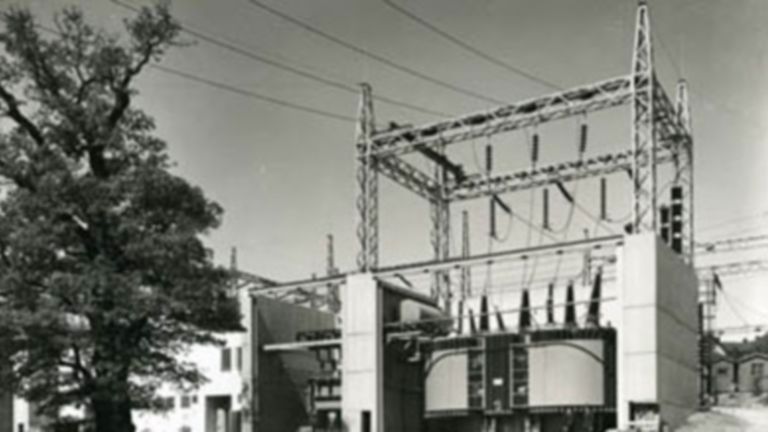 ASEA builds the world's first 120 MVA, 220 kV transformer.
1954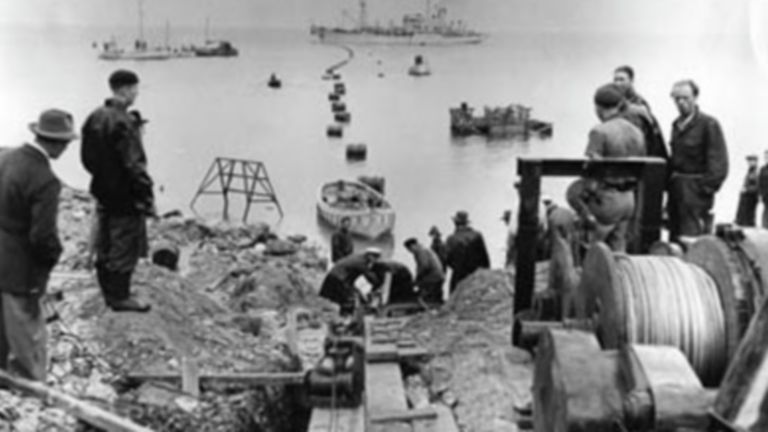 Builds World First HVDC Transmission line of 20 MW at 100KV over a distance of 96 KMs.
2008
NorNed, the longest submarine HVDC cable in the world at 580 km, links the power networks of Norway and the Netherlands with a transmission capacity of 700 MW.
2015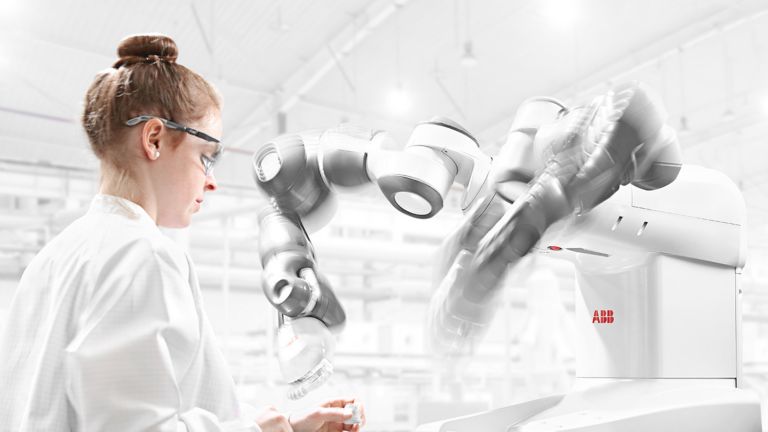 ABB introduced the world's truly collaborative robot: YuMi®. The innovative human-friendly dual arm robot with breakthrough functionality unlocks vast global additional automation potential in industry.
"We are authorized channel partners of ABB AC Motors & ABB Drives"